Announcements & News
Sponsor a Bucket - Deadline: Feb 21
Support Darke County Parks, and sponsor a bucket! Each sponsor will have his/her name placed on a sap bucket along the trail during the Maple Sugarin' Festival on the first Saturday of March.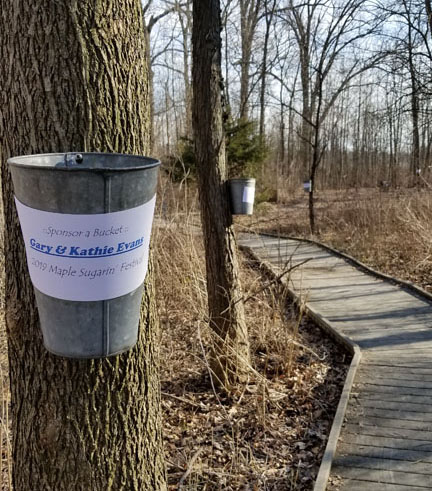 More Content Coming Soon.
Keep an eye on this page. We'll be adding features to make it even easier to register for programs, reserve rooms and find out what upcoming events are on the horizon.