Announcements & News
COVID-19 Update - Friday, March 13, 2020
Effective 3/13/20, due to COVID-19, we have been directed by our Board of Commissioners to CANCEL all programs and events scheduled to take place until April 4th. The programming staff is working hard to find ways to reschedule programs, but some, due to the nature of the program or other restrictions, will not be able to be rescheduled this year. If you have already paid for a program, please reach out to us regarding credit or refund options. Thank you for understanding and we'll see you on the trails!
Summer Day Camp Earth Day Discount!
In celebration of Earth Day's 50th anniversary, we are offering a discount to those campers who register before April 22nd! Check out our camp offerings below and get your camper signed up for a summer full of fun and nature discovery today! Registration is required and fills quickly.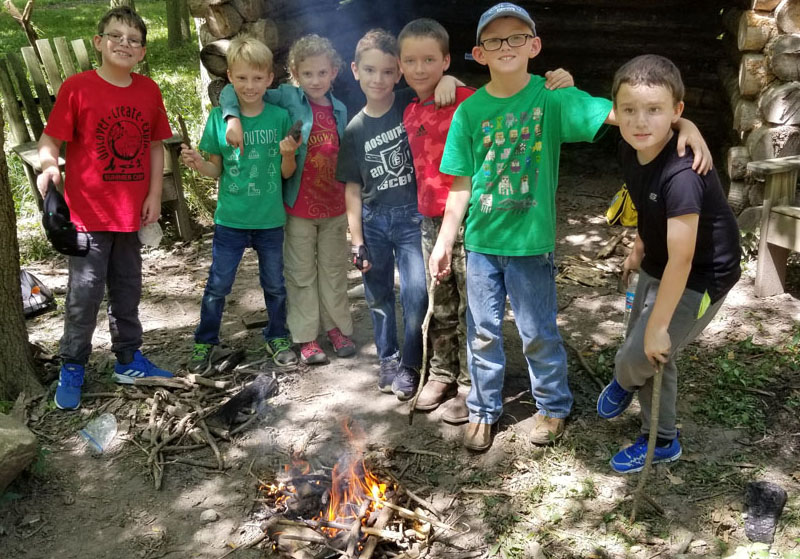 Ages 6-7: JULY 20-24: 1pm-3:30pm
Ages 7-11: JULY 20-24: 9:30am-12pm
Ages 8-9: July 13-17: 10:30am-12:30pm
Ages 8-11: JUNE 29-JULY 3: 9:30am-12pm
Ages 8-10: Aug 3-7: 9:30am-12pm
Ages 10-12: June 22-26: 1pm-4pm
Camps with a " * " indicate a single overnight experience
Ages 3-5: JUNE 30-JULY 2: 10am-12pm
Ages 8-13: JULY 13,15,17: 8:30-10AM
Ages 10-15: JULY 6, 8, 10: 9am-12:30pm
Ages 10-15: JULY 9,14,29: 9AM-1PM
Night Camp:
Ages 7-13: AUG 11: 9PM-11pm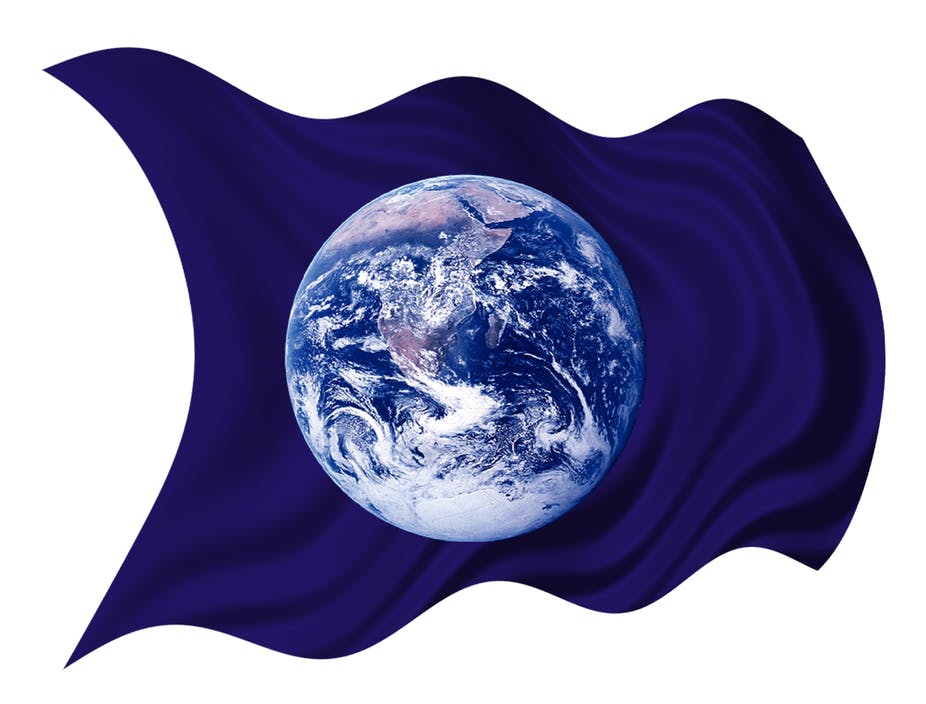 Earth Day Discount available via online registration thru April 22nd (full prices are shown above)
Earth Day on the Trail: National Trail Opening Day
Earth Day on the Trail: National Trail Opening Day 2020
We are participating in the Rails-to-Trails Conservancy's "National Trail Opening Day" once again and this year will be better than ever! Ride your bike (or carpool) to the Bish Discovery Center in celebration of Mother Earth on the 50th anniversary of Earth Day.
Enjoy the displays, attend a walk-n-learn workshop or go for a bike ride! Activities for all ages and abilities will be scheduled celebrating both Trails and Earth Day! Join us for a great day!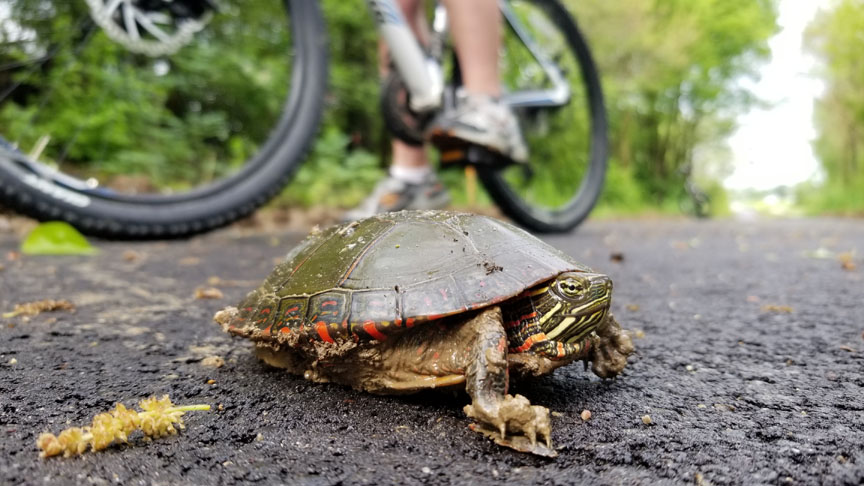 Birdwatching:
BIRD The Trail @ Alice Bish - 8am & 10:30am
BIRDING Bridge Creek - 9am
Cycling:
Earth Workshops:
RECYCLING Made Easy - 12:30pm
SQM: How Clean is Your Creek - 1pm
PAPER That Grows - 1:30pm
EAT The Weeds - 2pm
PLANT For Pollonators- 2:30pm